Working in the horse transport industry the first priority when looking for a horsebox is safety closely followed by durability.
Mike and his team have produced a horsebox that is certainly strong, safe and durable whilst being lightweight enough to give you a descent payload. The horse area is incredibly versatile with lots of different fixtures for the partition to accommodate all sizes of horses comfortably and the ability to put the partition close to the ramp creates the ability to loose box young stock or mares and foals safely. These boxes pass a type 2 inspection with flying colors and the airflow and high spec fan inside the box is fantastic, keeping your horse nice and cool even on hot days.
we have done over 50k miles in our box now (in 7 months), traveled a variety of horses from grand prix dressage to feral rescue ponies, some of which have certainly tested its strength!! the box still looks brilliant inside and out (even the floor mats are great which have been a regular repair job in our previous boxes made by other companies).
The aftercare service is amazing, and nothing is ever to much trouble, and if you ever pop in to see the guys at the workshop your always welcomed with a proper cup of coffee and a biscuit.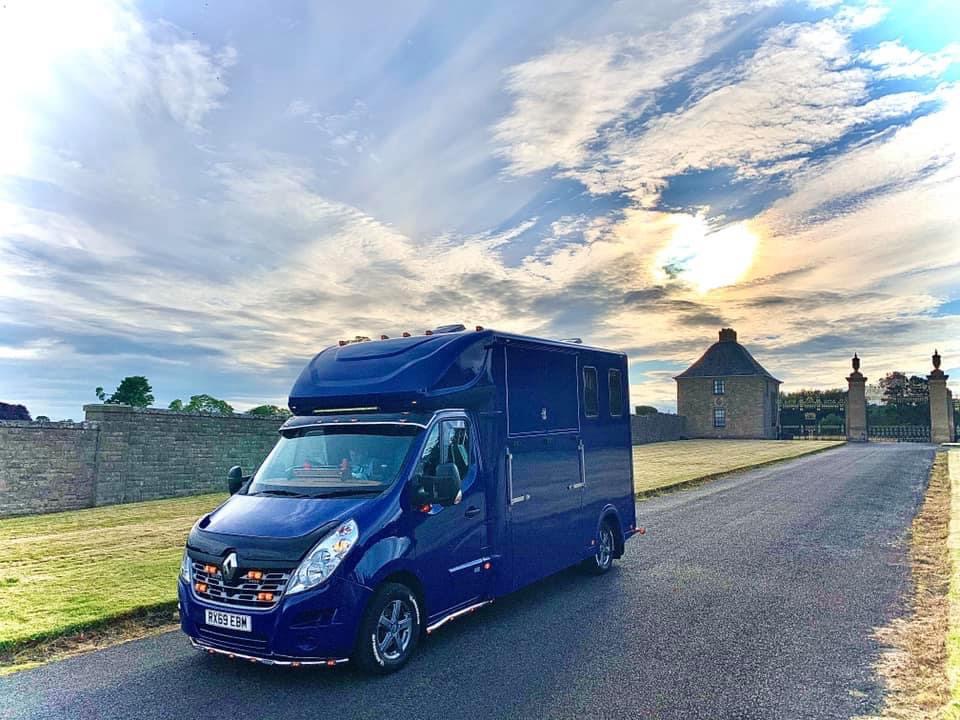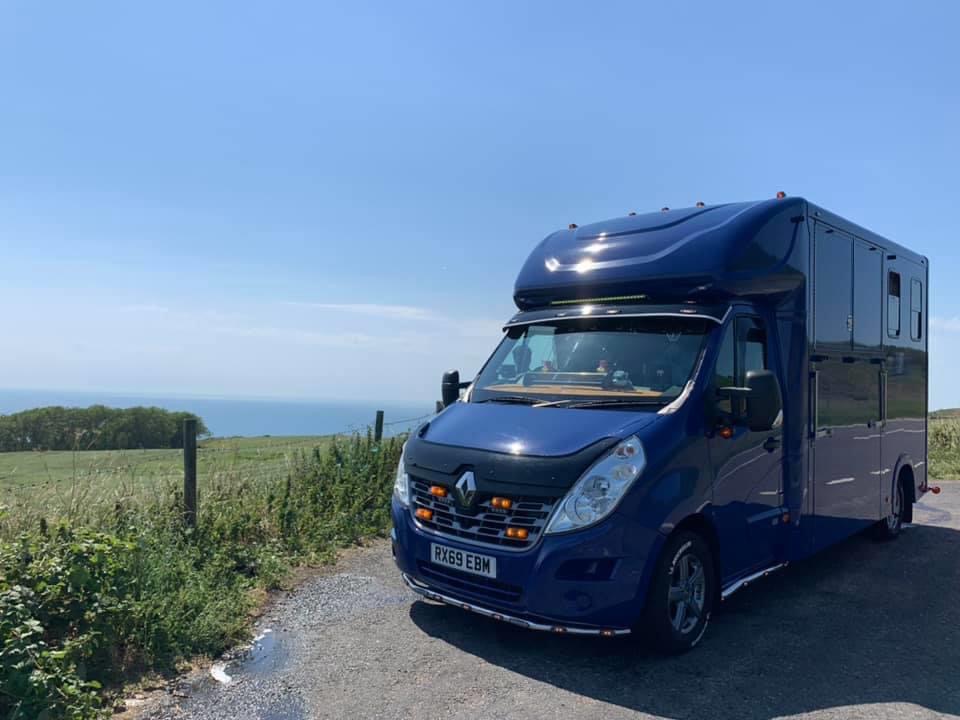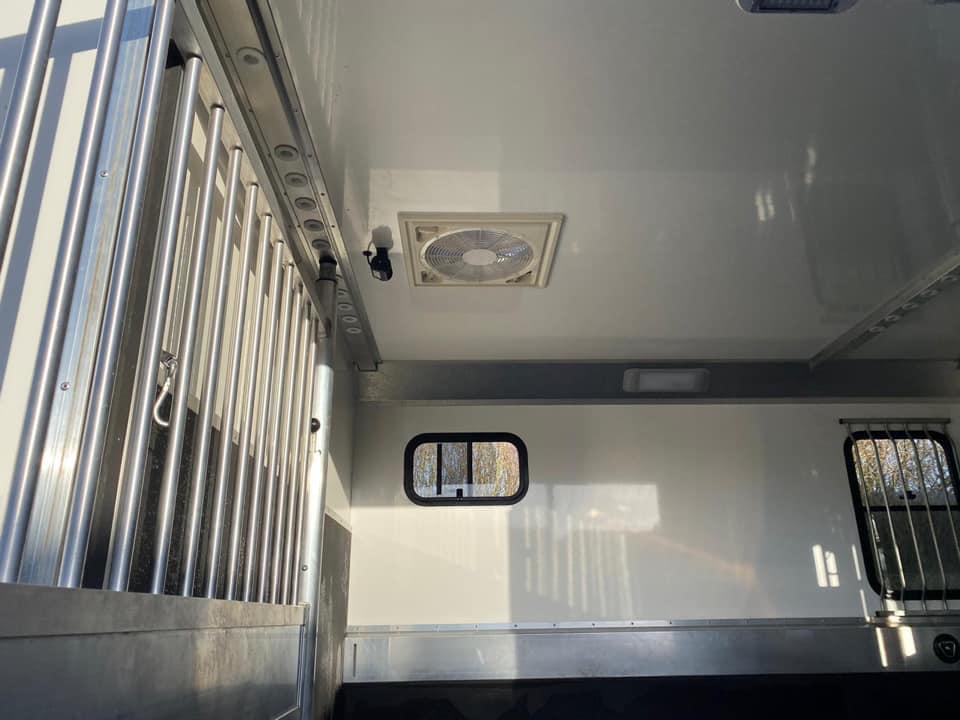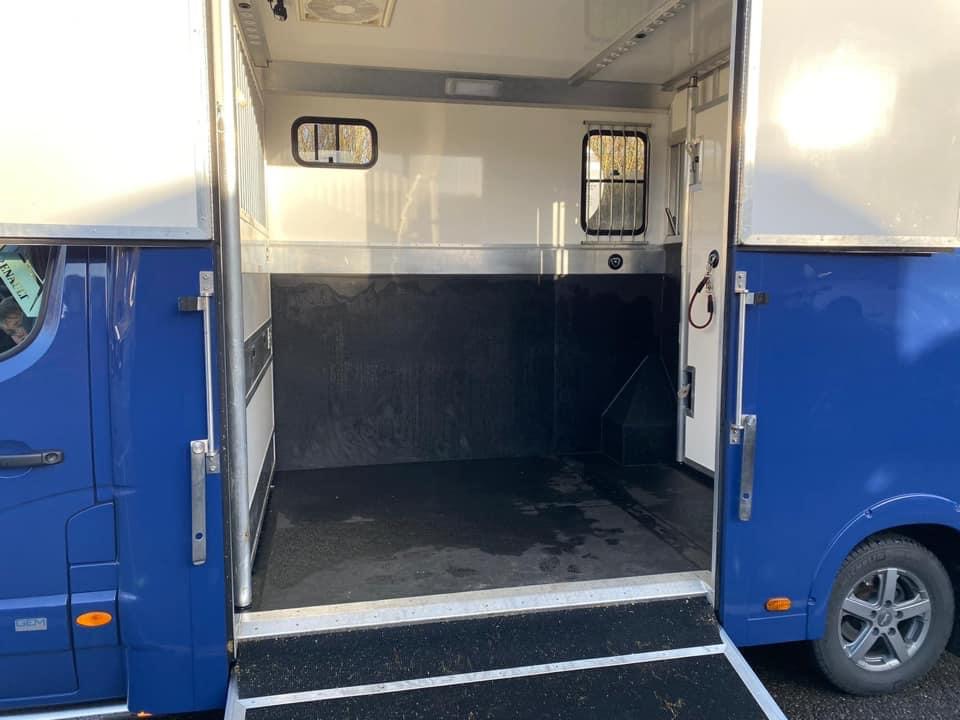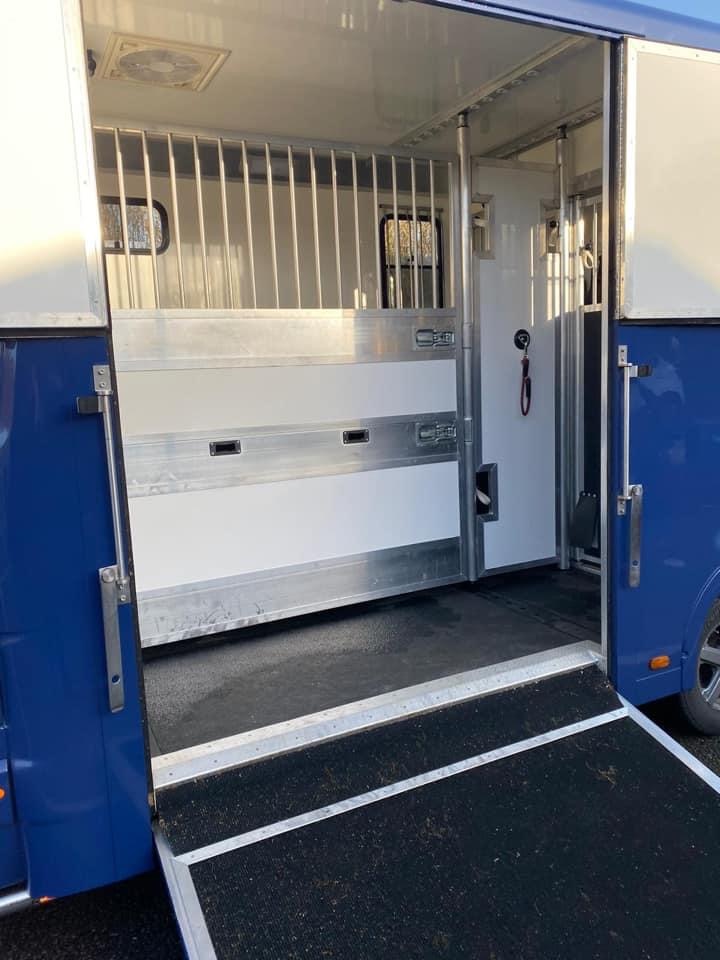 Nigel Proctor Horse Transport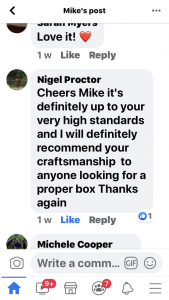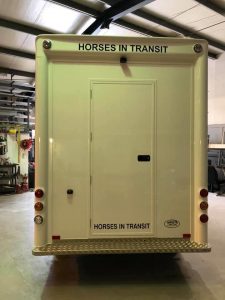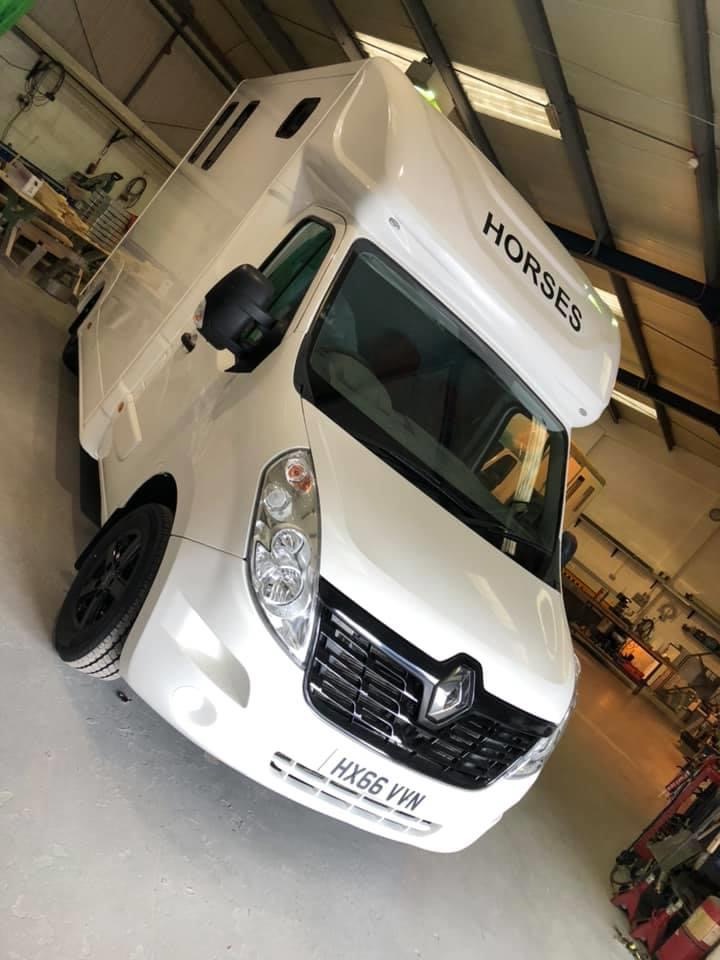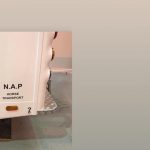 Charlotte Burnham
Martin Foster Horse Transport
I have had 3 2 Stall boxes from Mial Coachbuilders, 1 forward facing, 2 rear facing Stallion transport boxes for my international horse transport business based in North Yorkshire. The sign of a great product is repeat business, that's why I have 3. I can't fault the customer service or the aftercare, nothing is to much trouble. Martin Foster www.fosterhorsetransport.co.uk